Future Ready
Interested in Future Ready Topics? ​​Join the Heartland AEA Future Ready Network!
Join your local colleagues to learn and share about all things Future Ready!
Third Thursday of the month beginning on Sept. 15, 2022
8:30 – 11:30 a.m. via Zoom
2022-23 Future Ready Dates & Topics
For past recordings and resources from network meetings, visit our Future Ready Google Site. For more information, contact Angela Dvorak, Professional Learning & Leadership Consultant.
Definition of College and Career Readiness in Iowa
Iowa students who are college and career ready have acquired the necessary knowledge, skills and strategies to be successful in post-secondary opportunities as demonstrated through multiple sources of evidence, including those generated by students.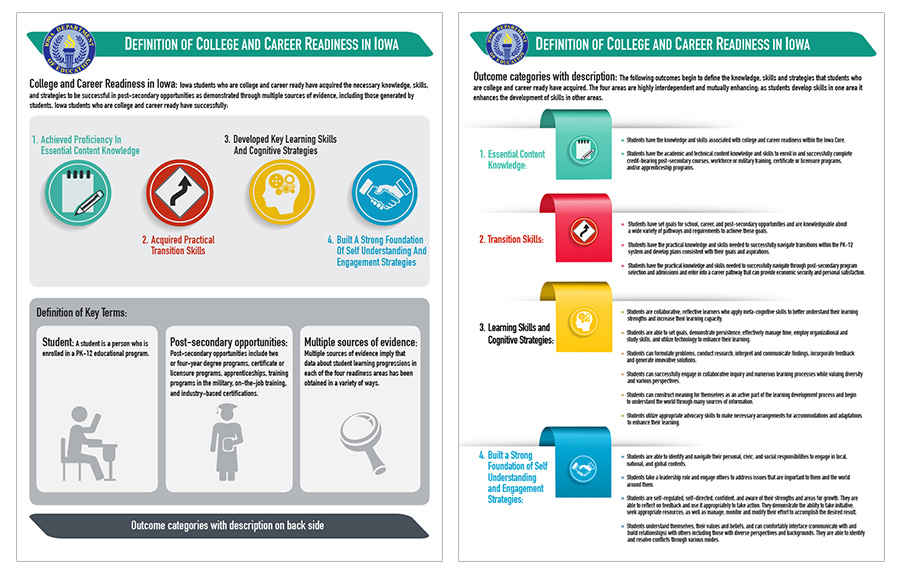 Definition of College and Career Readiness in Iowa
---
5 Future Ready Core Services
Data
Ensure school leaders use Future Ready data sources to drive decisions
Transition
Improve postsecondary transition support services
Rigor
Improve instruction based on Iowa's Academic Standards, competencies and 21st-century skills
Partnerships
Create partnerships to expand authentic, work-based learning opportunities
Relevance
Increase personalized, competency-based pathways to future-readiness
Important Contacts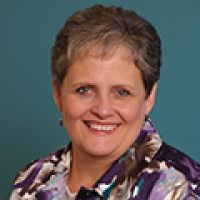 Sue Schirmer
Professional Learning & Leadership Consultant