Communications & Media Relations
The Heartland AEA Communications Department works to help parents, teachers, students, administrators and other partners know the work of the Agency and understand the ways we enrich the lives of those we serve. We also work with those who request information from or about the Agency. We assist with:
Media Requests
If you are a member of the media and have a question about the Agency's programs, services or staff, contact one of the Communications Department staff members below, and they can answer your question or put you in contact with a subject matter expert.
Dissemination For External Organizations Requests
Heartland AEA has guidelines for the dissemination of materials from external organizations, whether it be via our van delivery service or via digital means. 
Educator Contact Information Requests
The Agency also is required by law to provide the contact information of educators that it stores in its database if it is requested by the public.
Dissemination & School Contact Info Guidelines
Speaker Requests
Heartland AEA is pleased to offer the speaking services of our agency staff members to any group or organization that is looking for an informative presentation for meetings or gatherings. Staff members are eager to speak to groups about the actions the Agency is taking to improve the learning and well-being of students in central Iowa.
Important Contacts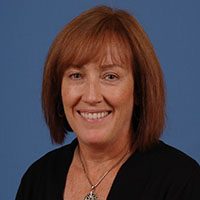 Julie McCarty
Communications Specialist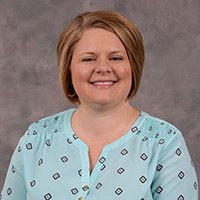 Courtney Croatt
Communications Specialist
Communications & Media Relations