CD & DVD Duplication
Heartland AEA has the capability of duplicating CDs and DVDs in mass quantity, saving teachers time and money. Teachers may also request custom labels for duplicated materials.
Limitations
Only programs that are instructionally-related for the school can be duplicated (no personal items).
A copy of the copyright permission is required for all duplication requests.
If applicable, the copyright permissions acquired for using the music, art, video, etc. in the original production must also be included.
For more information on copyright guidelines, visit our Copyright Information page.
Important Contacts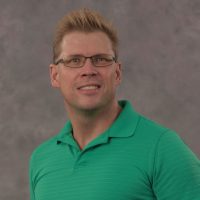 (515) 270-9030 Ext. 14438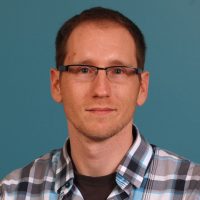 (515) 270-9030 Ext. 14342