Technology
Heartland AEA provides support to districts and schools in the area of technology infrastructure and provides networking opportunities and support to technology directors. 
Cybersecurity Services
Cybersecurity has quickly become a priority for many school districts across the state. Maintaining a mature cyber posture can demand more knowledge and time from your staff than available. Heartland AEA offers cybersecurity tools and consultation services for school districts that are ready to begin their path to optimal cyber readiness. Tools focus on email and infrastructure protection and cyber education. Our services are designed to bring local expert advice, collaboration and support under one roof at a competitive cost.
---
E-rate Filing Assistance
The federal E-rate program provides a tremendous amount of money to reduce the costs of connectivity for PK-12 schools. Filing all of the forms can seem like a very complex process the first few times you file.
---
Internet Filtering
Heartland AEA provides iBoss, a robust Internet filtering service, at no cost to over 30 participating districts and non-public schools. All districts and non-pubic schools in Heartland AEA's service area are eligible for this service.
---
Network Support
School data networks need to be robust and reliable in order for teaching, learning and administrating to be efficient. If you are experiencing problems with your district or school network, or you are looking to expand or update your existing network, Heartland AEA may be able to help. Experienced agency technology staff members can work with you to evaluate your current network topology and suggest ways to enhance your environment.
---
Technology Discounts
Iowa's AEAs, through AEA Purchasing, offer significant discounts on many of the materials, goods and services that districts and schools use. For more information, visit the AEA Purchasing website where discounts on technology materials and services are plentiful.
Important Contacts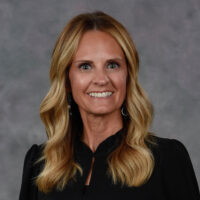 Amy Wichman
Director of Media, Technology & Digital Learning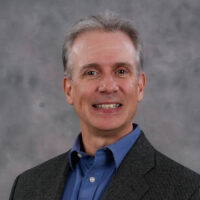 Jeff S. Weinberg
Director of Technology Infrastructure