Bullying Prevention & Intervention
All children and youth deserve to be part of safe, healthy learning environments. Heartland AEA offers a variety of evidence-based resources, professional development and technical assistance to support families and districts in the area of bullying prevention and intervention.
For more information, visit:
If you have any questions, contact the Heartland AEA regional director who serves your district or one of the staff listed below.
Important Contacts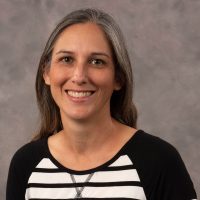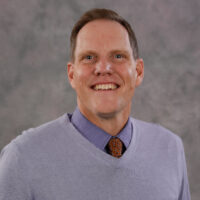 Dave Wood
Regional Director (Bullying Prevention Lead)
Bullying Prevention & Intervention