Resources
Partnerships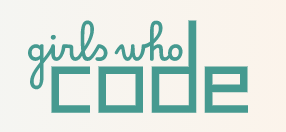 Heartland AEA is a Girls Who Code Partner. We encourage you to take advantage of their free and flexible coding curriculum and comprehensive resources for your Grades 3-5 or 6-12 clubs. List Heartland AEA as your Community Partner on the application for exclusive additional benefits.
Additional Resources
Heartland AEA offers a list of children's books that align to the CSTA K-12 Standards, concept areas. We are also working on additional lessons that align to the CSTA standards. If you have questions about this document, contact Susan Schrader, Director of Resources & Library Services.
Computer Science Concepts, Computational Thinking and Children's Literature
Computational Thinking and Children's Literature
Connect with Computer Science Teachers Association