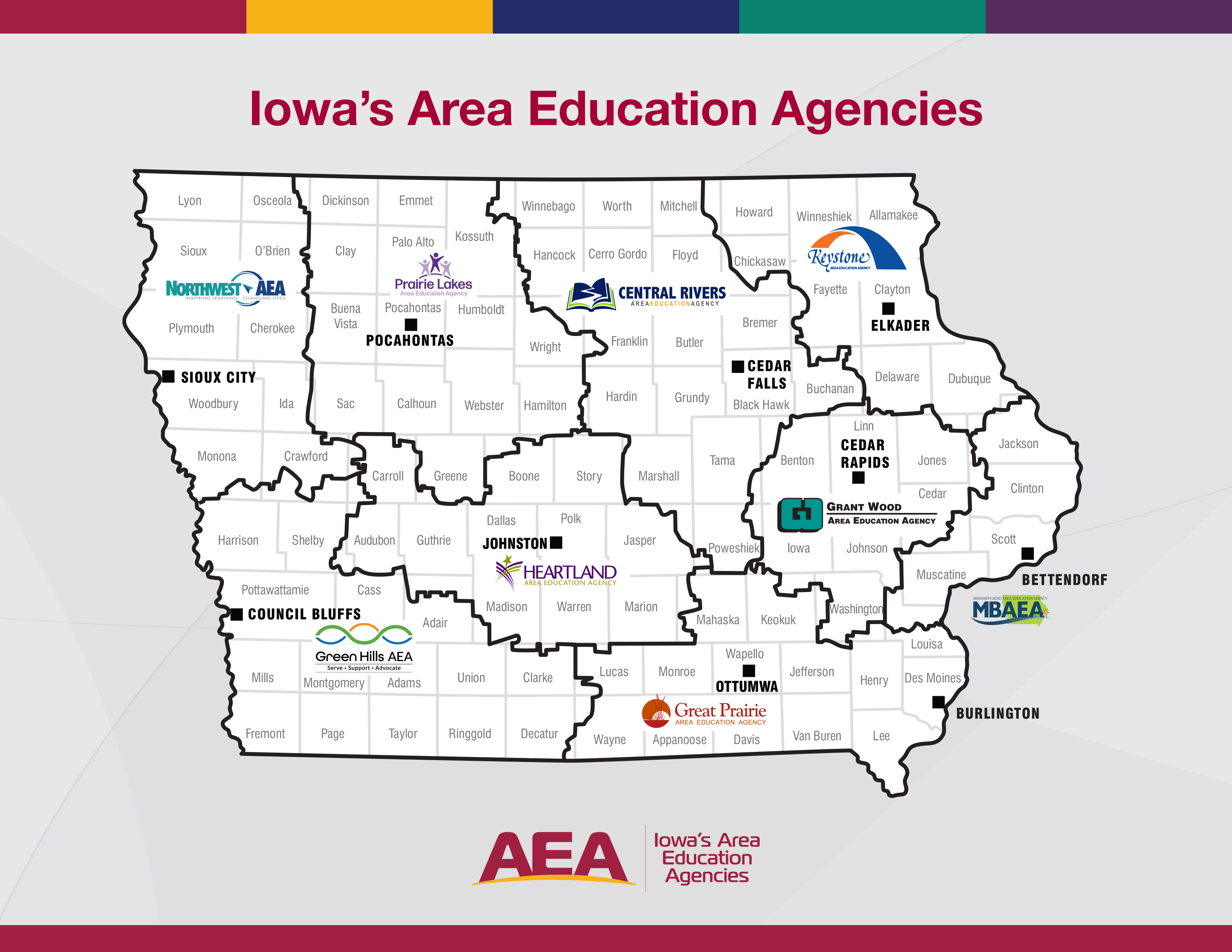 Iowa's Area Education Agencies have partnered with Hanover Research to administer and analyze a survey regarding educators' perceptions of AEA services. Responses and the results of the survey will help your AEA better understand and shape service offerings.
Hanover Research is an independent research firm based in Washington, D.C., and is in no way affiliated with any other entity or organization. Educator responses are anonymous and will be kept confidential, so please be as open and honest as possible. The survey should take approximately 10 minutes to complete.
Hanover Research takes protecting your personal information seriously. We use your data for research and analysis purposes. A full disclosure of our Privacy Policy is available so you can learn how we collect and process your data.
No comments yet! Share your thoughts below to be the first person to comment.