9th-12th Grades
Ready to Explore?
Students, educators and parents have access to the following digital resources 24/7/365. Explore ebooks, streaming video, encyclopedias, reference materials and more!
New for Secondary Students: AEA Scout!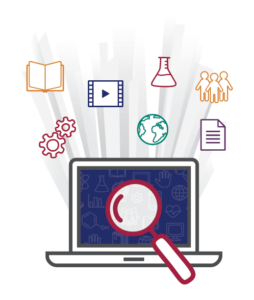 Iowa's AEAs are changing the way students and educators find high-quality digital information. Enter AEA Scout: One login. One search. One interface.
---
Individual Digital Resources
Most resources will require a school building username/password. 
Add an exclamation point (!) at the end of your school password when you log in to the EBSCO resources.